How would you like to start?
Quickstart
Follow this tutorial to build & run an example app in the Golem Network in less than 10 minutes.
Create on Golem
Begin your adventure with decentralized computations, with comprehensive tutorials and guides.
Share and earn
Support the open-source movement and earn crypto by sharing your computer resources with the Golem Network.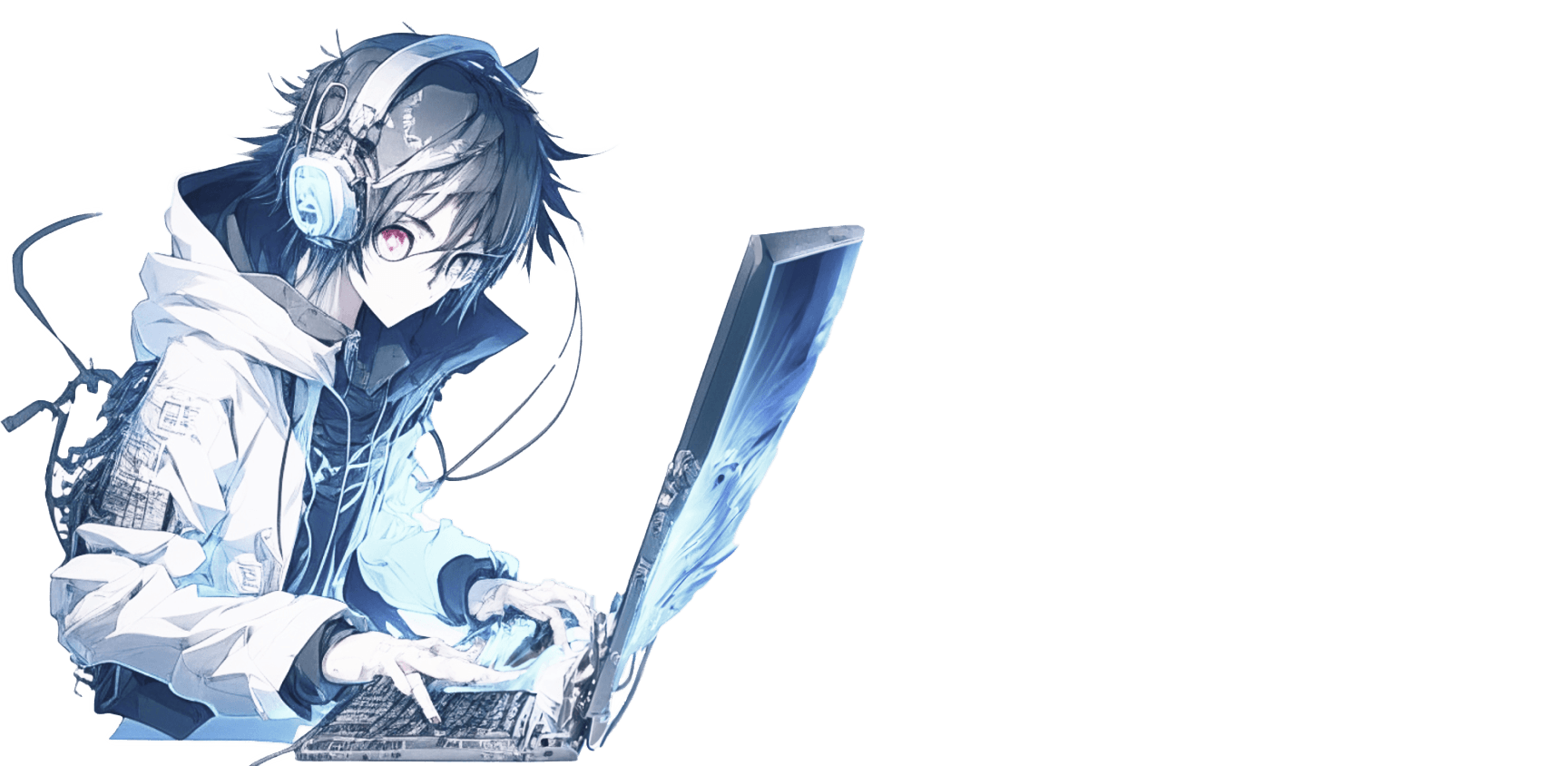 We are building a new, open-source world that everyone has the right to enter
We encourage innovation through collaboration. This project comes from the need of our heart. Join our community and be a part of Golem.